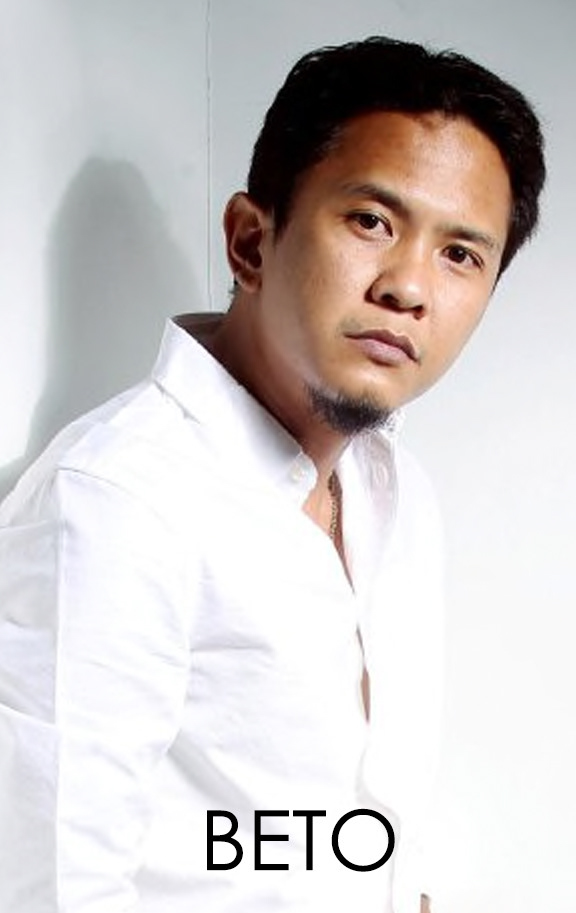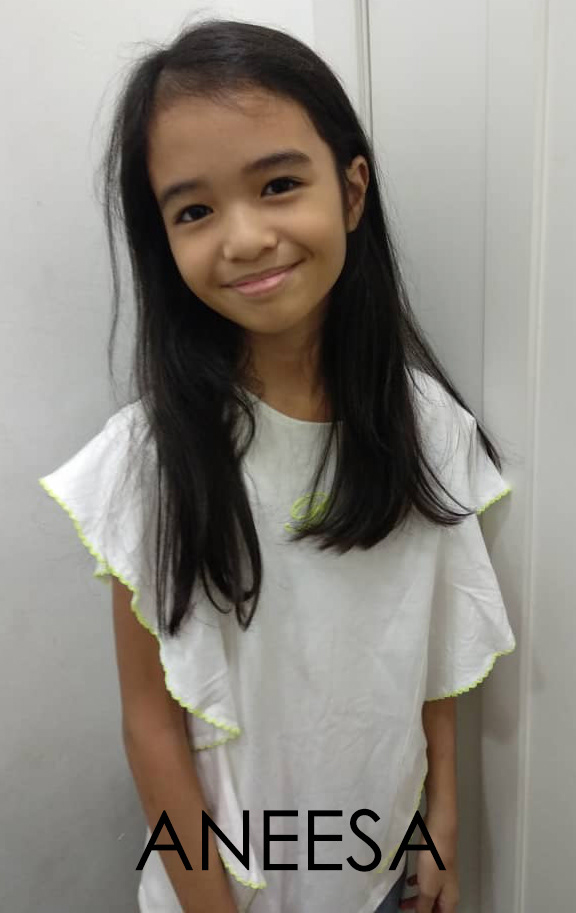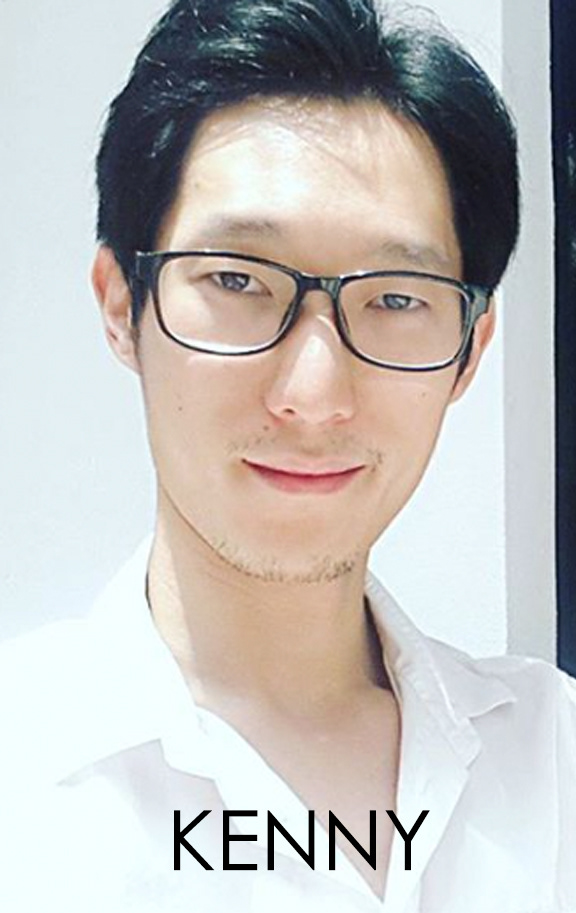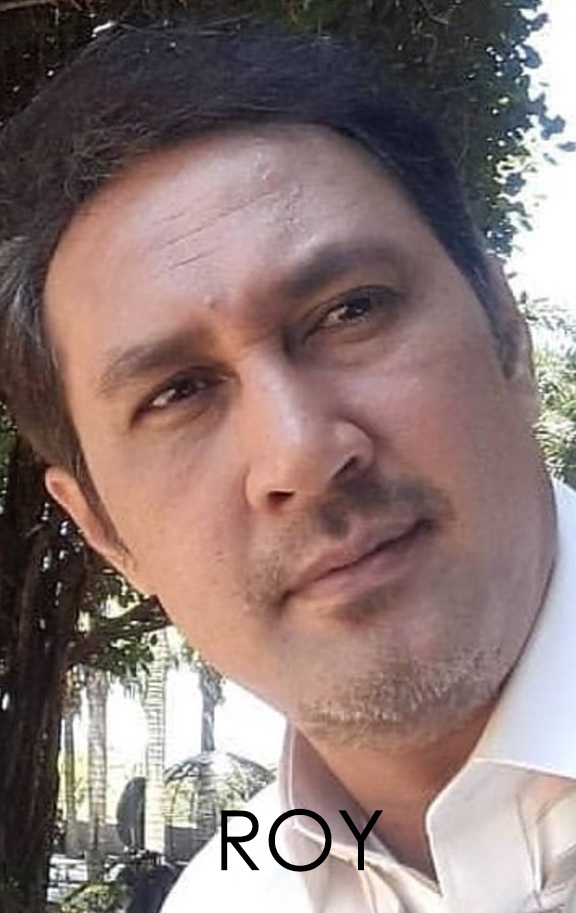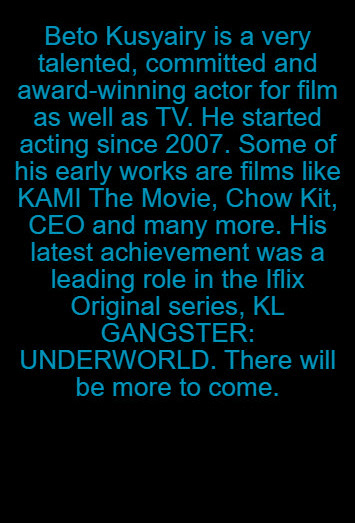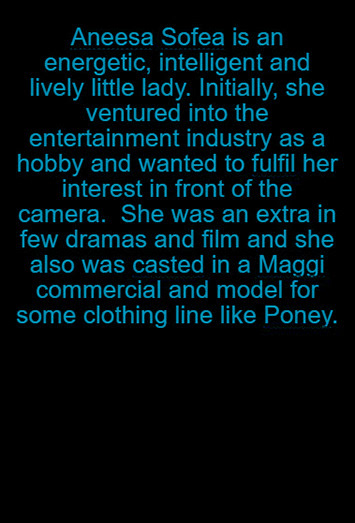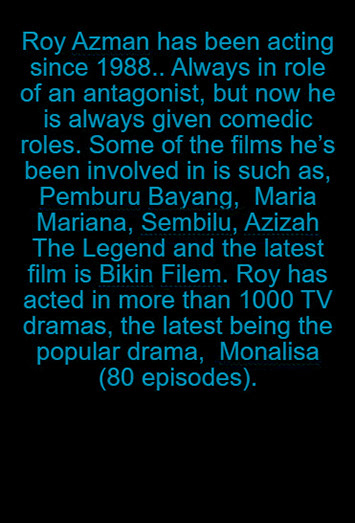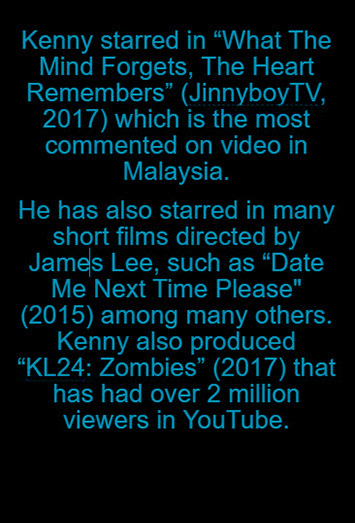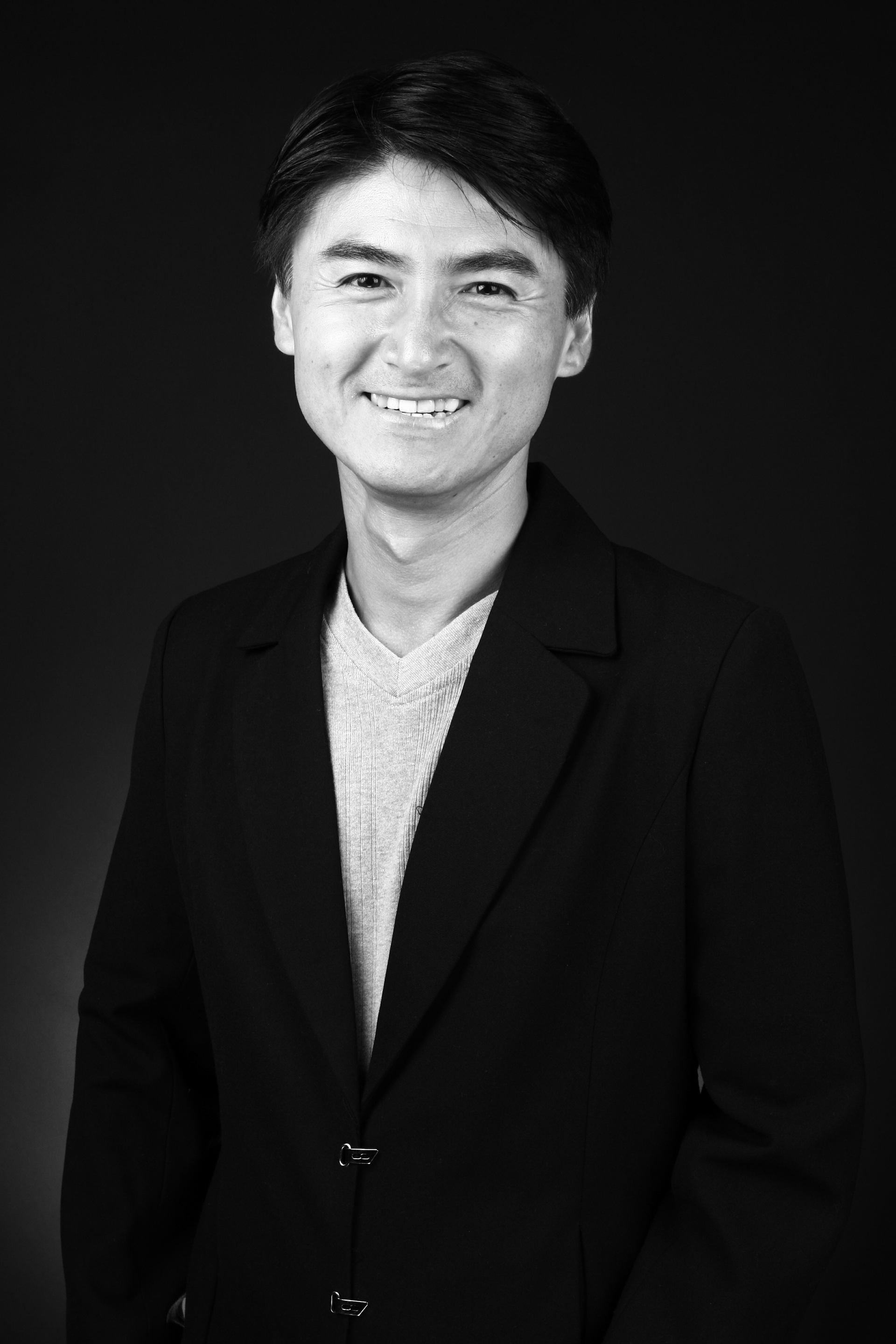 "ICE SHOW" is my passion project as I started learning figure skating at the age 7 in Japan. Later I competed more seriously, as I won 5th place in the Japanese National Competition in 1980 at the age 13. I was the youngest skater ever to compete for the Japanese National Competition at that time. Even after I stated working in a film industry, my passion for skating never fade on and off ice and years later I became a professional skater for Disney on Ice, "Beauty & the Beast" 2004-2005 tour. While I was touring through 14 different countries as skater in that period, I visited Malaysia where I never imagined to meet my lifetime partner and start our own production company 42nd Pictures later (we jokingly say, "Disney Magic happened!?").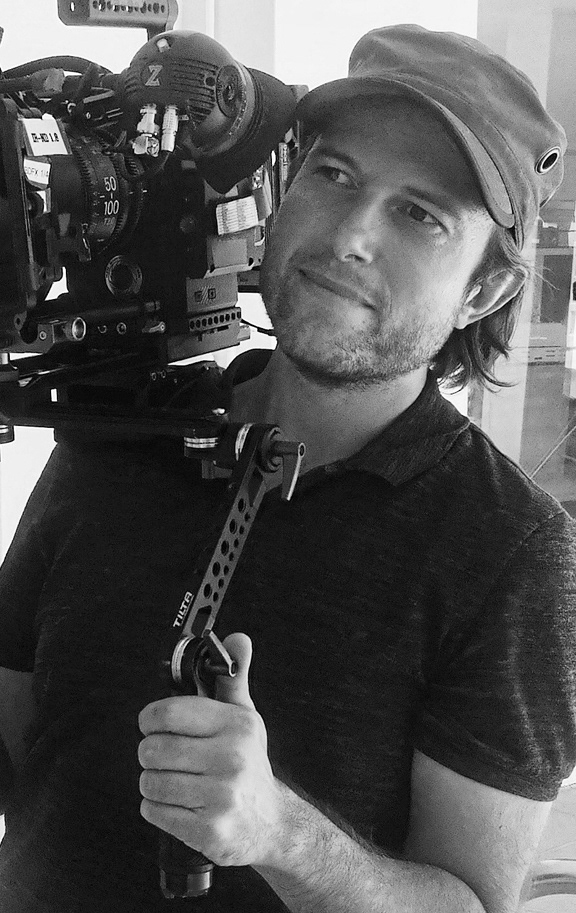 Max was born in Berlin, Germany and is a dual citizen of Germany and
Finland (Yep, I can skate!).
Yasu discovered him in Los Angeles among the American Film Institute
(AFI) graduates for Director of Photographer (DOP) of "NOTA" (42 nd
Pictures' first feature film in 2015).